Taking corporate Headshots, some time turn it to artistic Portrait..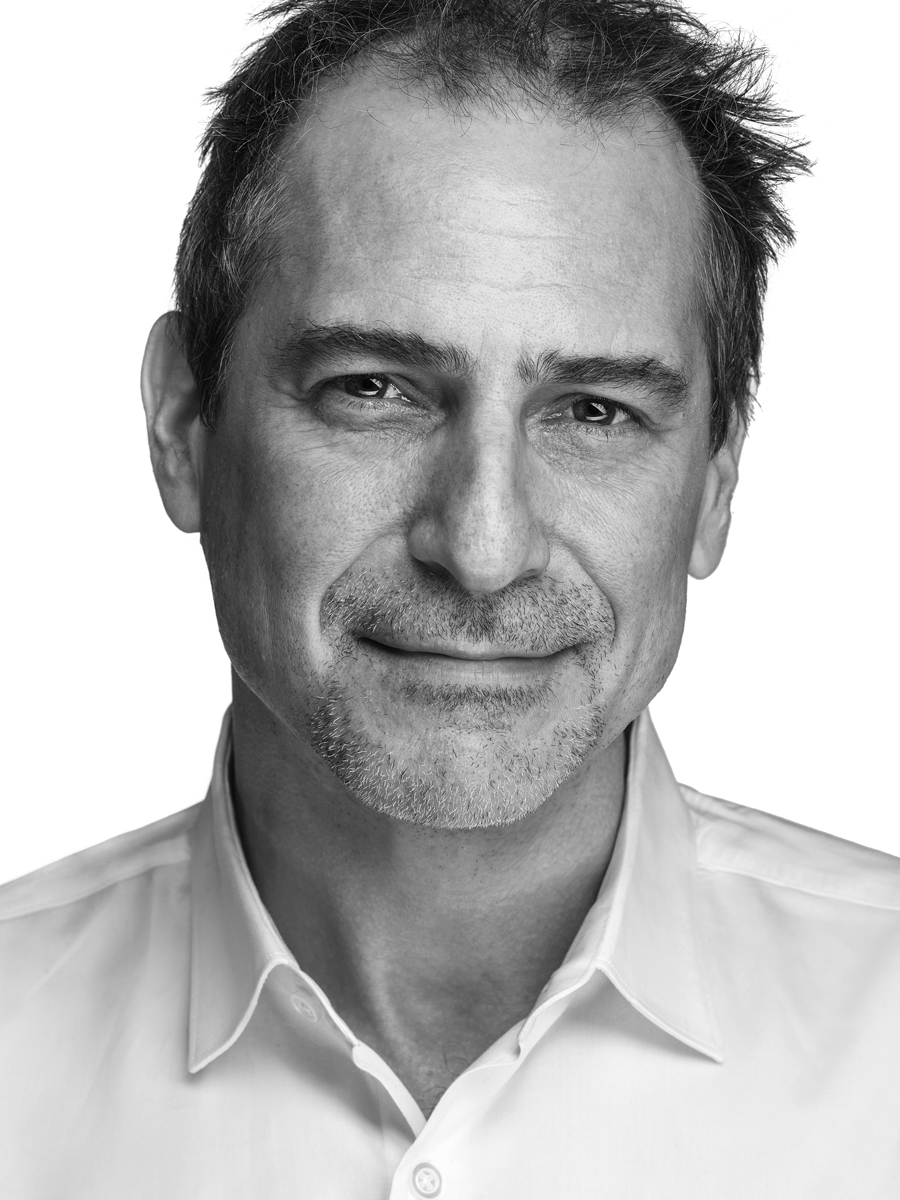 It's just amazing to meet your wedding client after many year ant to take beautiful Headshot
Amazing Studio Headshot of Nadia we did last week for her article in upcoming Arabian Horse magazine. It came out so elegant, clean and glamour at the same time.
MUA: Nady Makeup
Hasselblad H4D-40, 120mm.
Profoto D1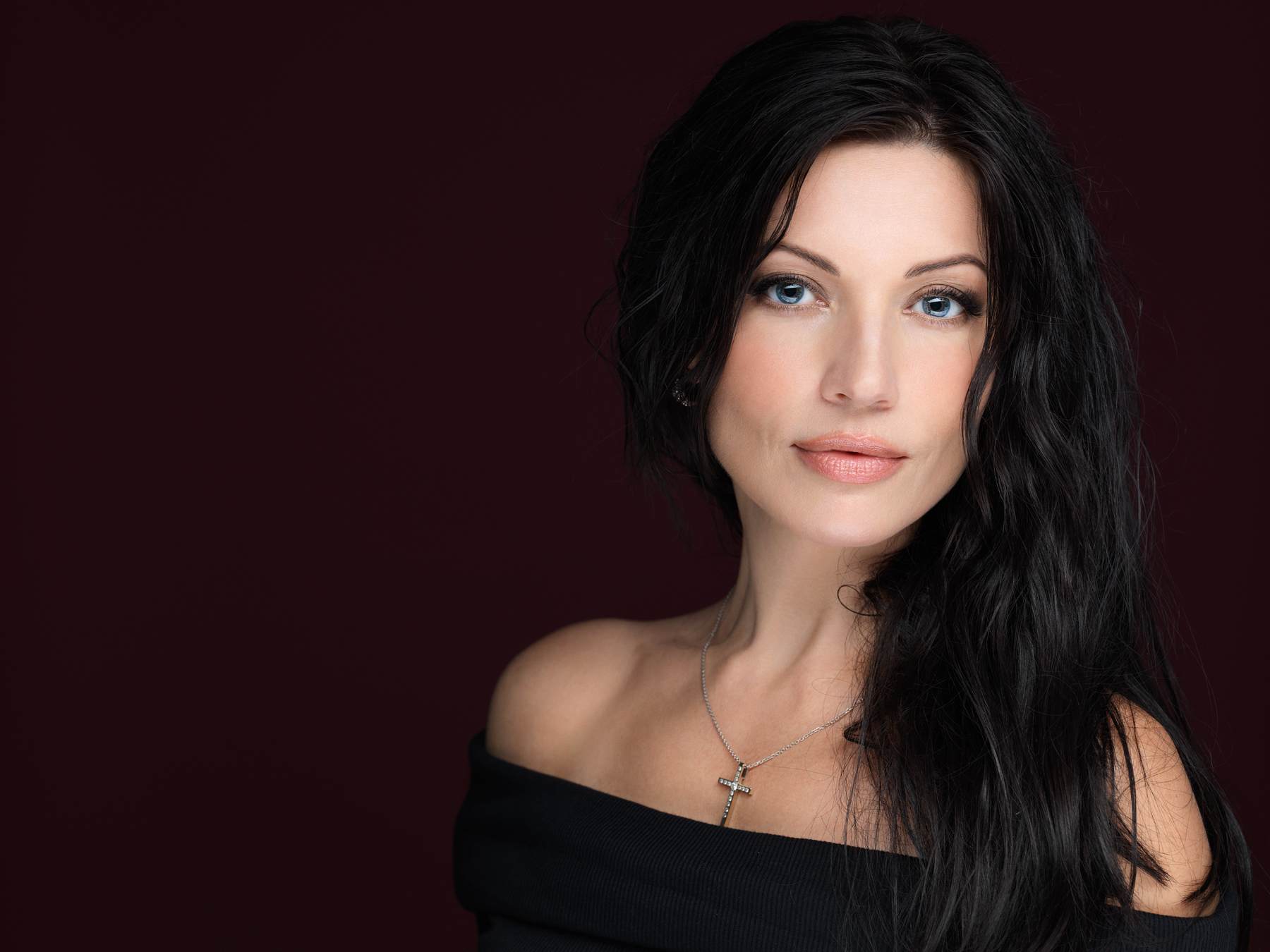 One of my Headshot I did in Vancouver last August for International alien ArgoGroup.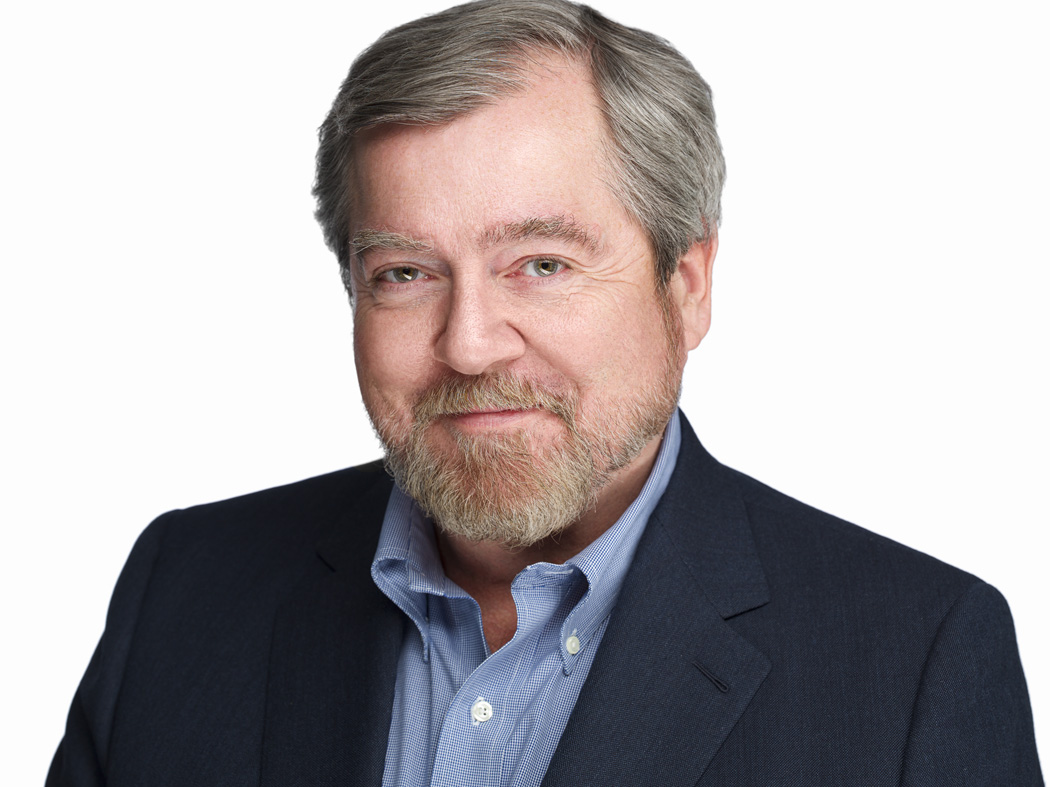 ƒ/5.6,Hasselblad H4D-40,23 August, 2017,120mm,100,1/320s,
Trying new background with beautiful model and great makeup Nady Makeup Montreal nadymakeup.com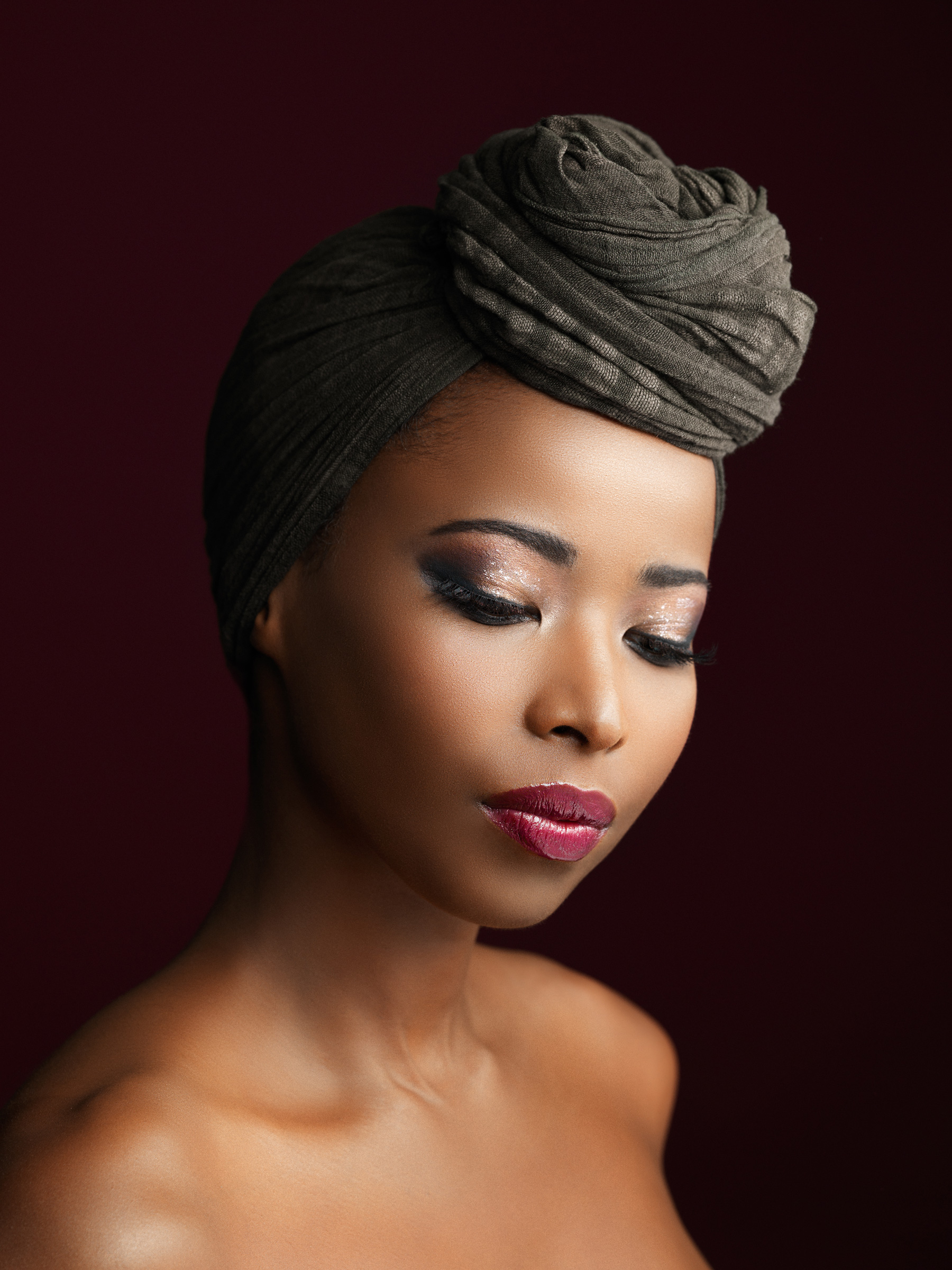 Some time you get some sunshine in front of your camera!
ƒ/8,Hasselblad H4D-40,17 June, 2017,120mm,100,1/320s,
Editorial makeup project
Makeup Nady MakeUp
Model: Alisa Polotovski
Editorial Portraits of François Guay
Magazine – Hotelier
Hotel William Gray, Montreal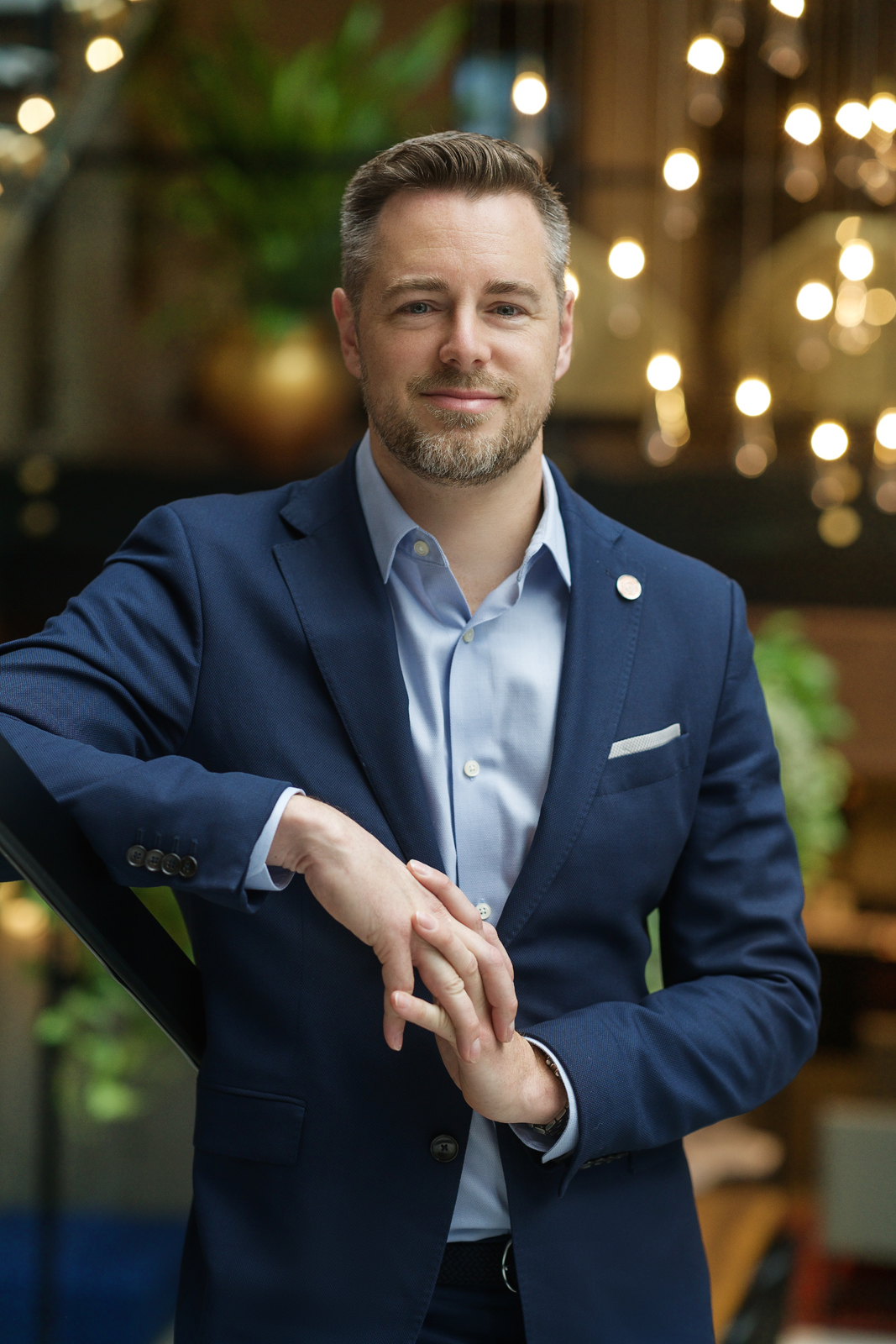 ƒ/2.5,ILCE-7RM2,12 April, 2017,85mm,640,1/250s,
If I can make it there
I'm gonna make it anywhere
It's up to you, New York
New York
New York…

It was my first commercial photo project in NY. I had a couple evening to walk around the city parts of Brooklyn and Manhattan. Busy, noisy, but charming and unique at the same time.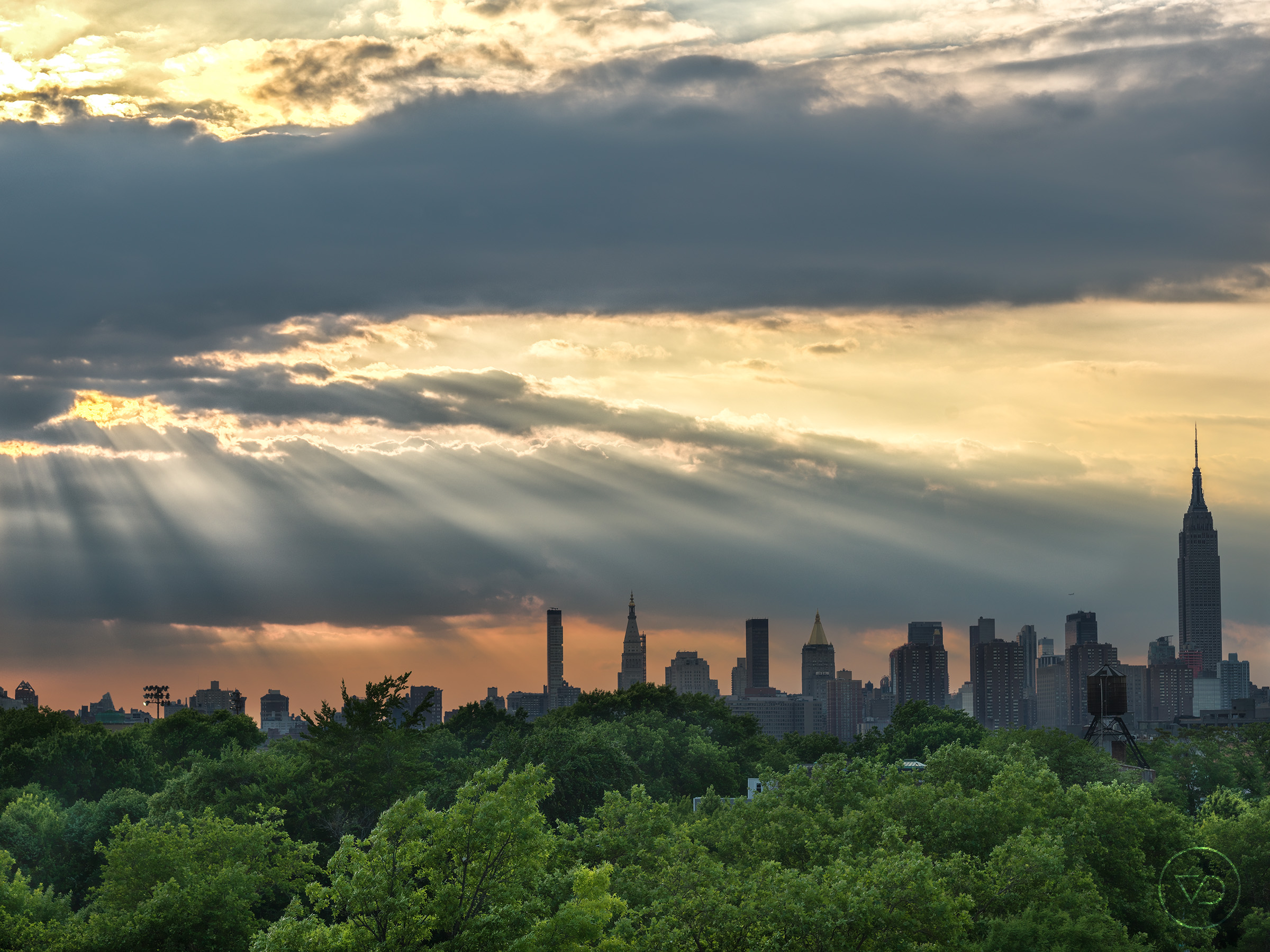 ƒ/7.1,Hasselblad H4D-40,23 June, 2014,120mm,100,1/320s,
ƒ/2.5,Canon EOS-1D X,24 June, 2014,35mm,1600,1/160s,
Love this portrait of Leif Anderson
Actor headshot with cinema style. I just love to shoot with my Hasselblad. It bring all the details and all the softness at the same time.
ƒ/4.5,Hasselblad H4D-40,4 May, 2017,120mm,100,1/320s,
One of my first headshots I took back in 2012
Model: Alexandra Hamel Bélisle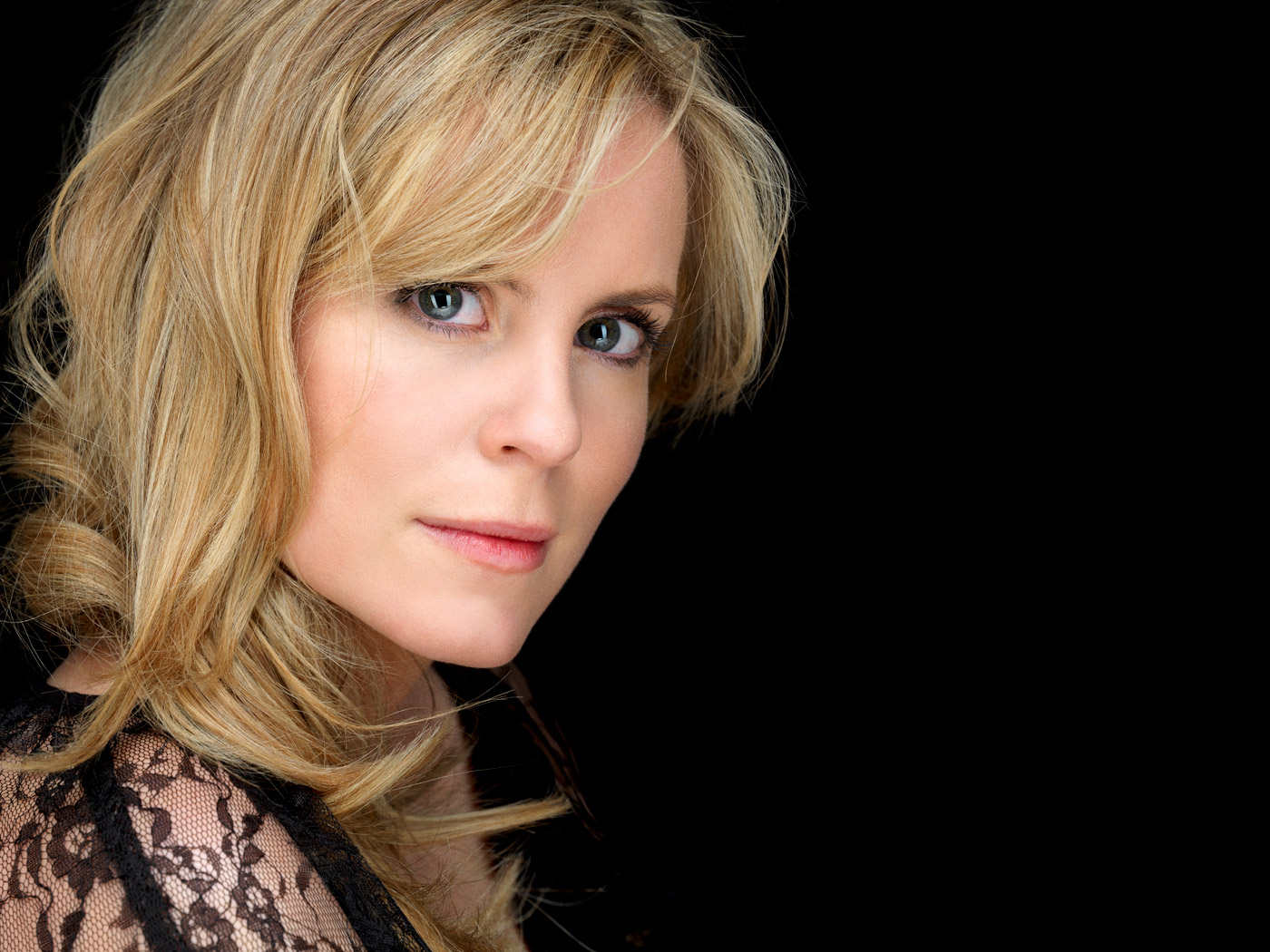 ƒ/9,Hasselblad H4D-40,25 February, 2012,120mm,100,1/640s,
My recent creative makeup Portraits
I think that the red backlight was great addition to the mood.
MUA: @Nady.make.up
Model: Diana Hanakova
ƒ/4.5,Hasselblad H4D-40,16 May, 2017,120mm,100,1/320s,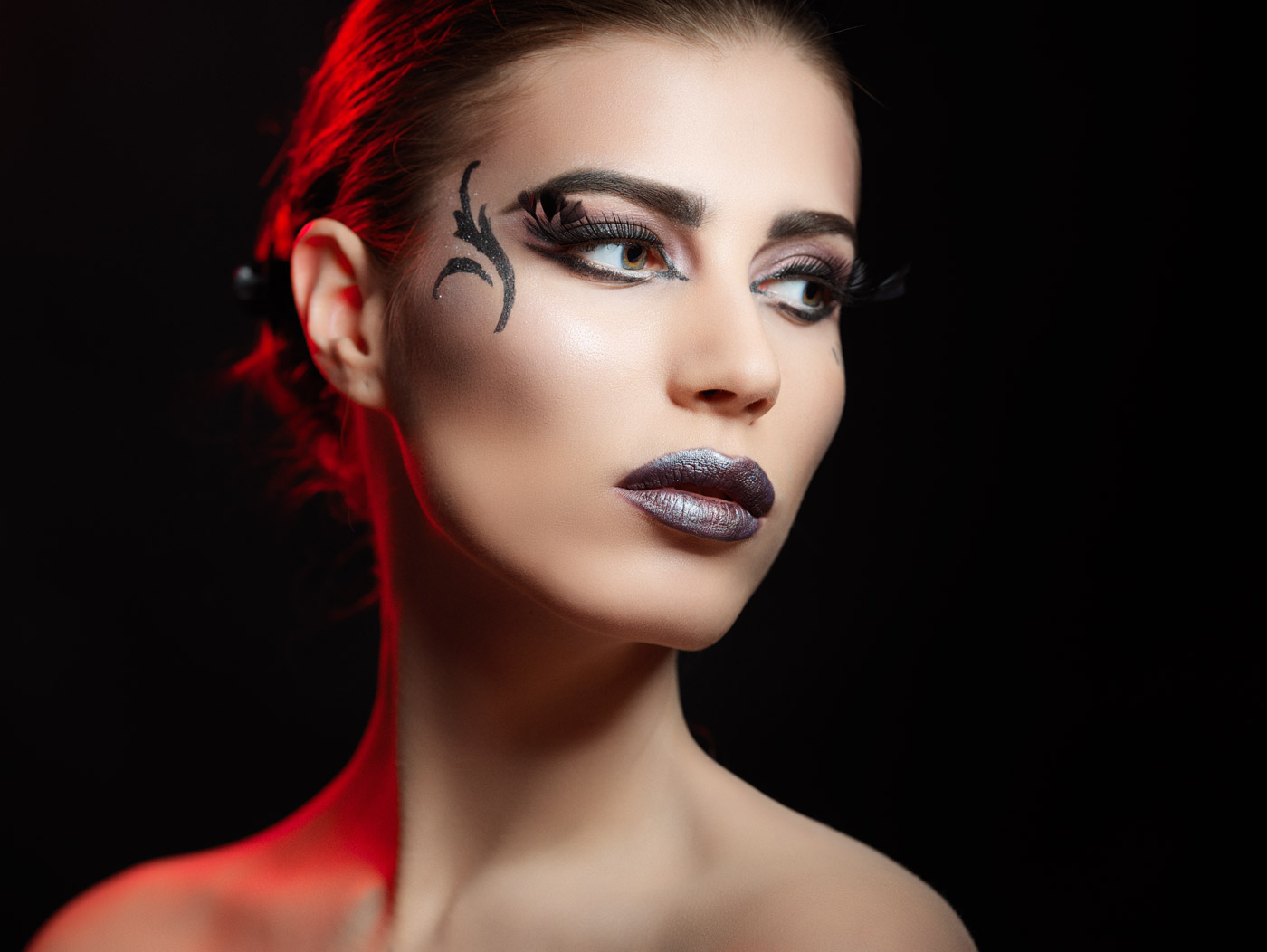 ƒ/5,Hasselblad H4D-40,16 May, 2017,120mm,100,1/320s,
ƒ/4.5,Hasselblad H4D-40,16 May, 2017,120mm,100,1/320s,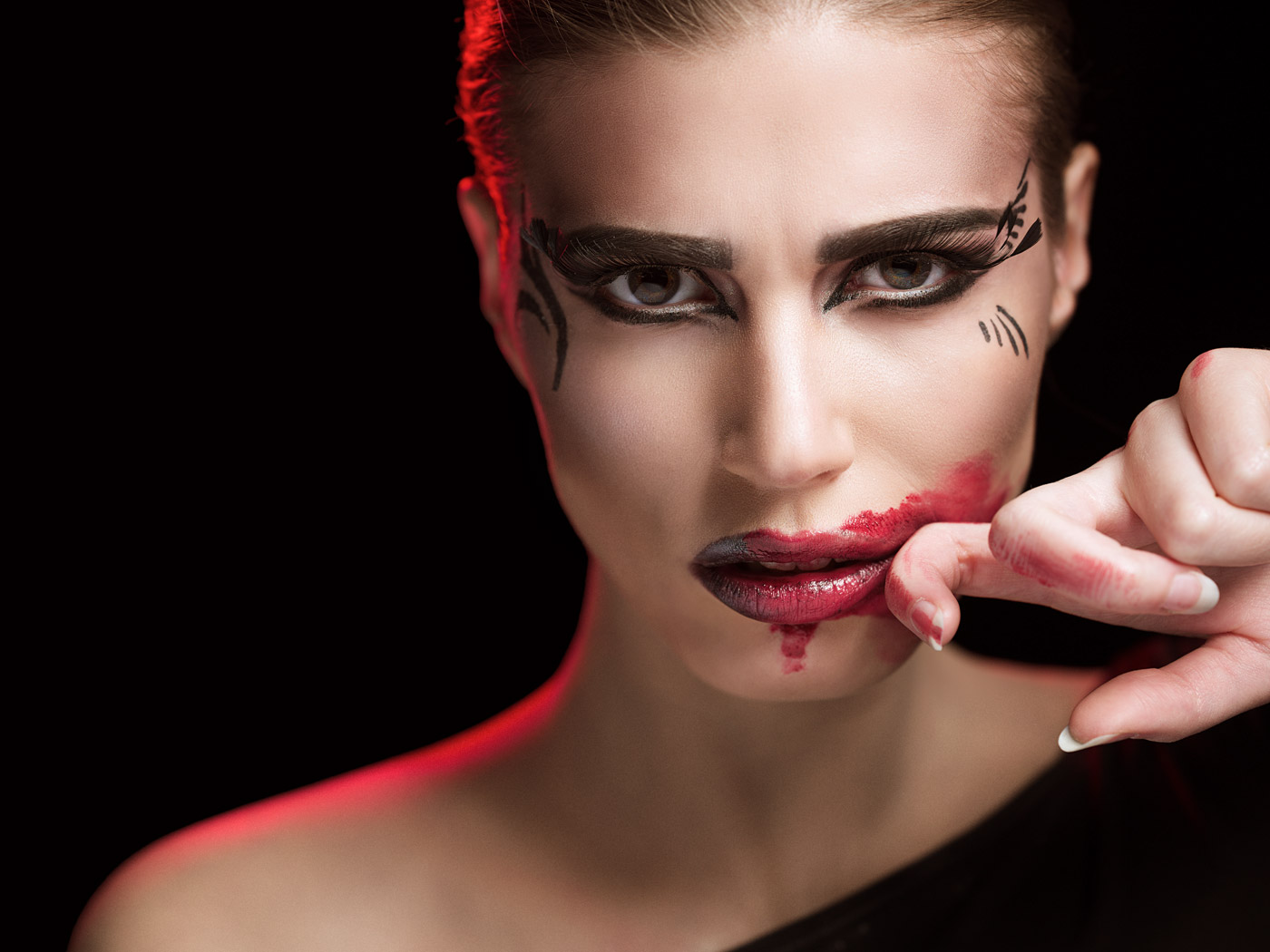 ƒ/4.5,Hasselblad H4D-40,16 May, 2017,120mm,100,1/320s,
After finishing all the product photography for Cogworks company based in New Hampshire, I had to take some photos showing products (wooden boards) with food. It was really yum-yum process, shopping, styling and… well eating props
ƒ/11,Hasselblad H4D-40,4 May, 2017,110mm,100,1/320s,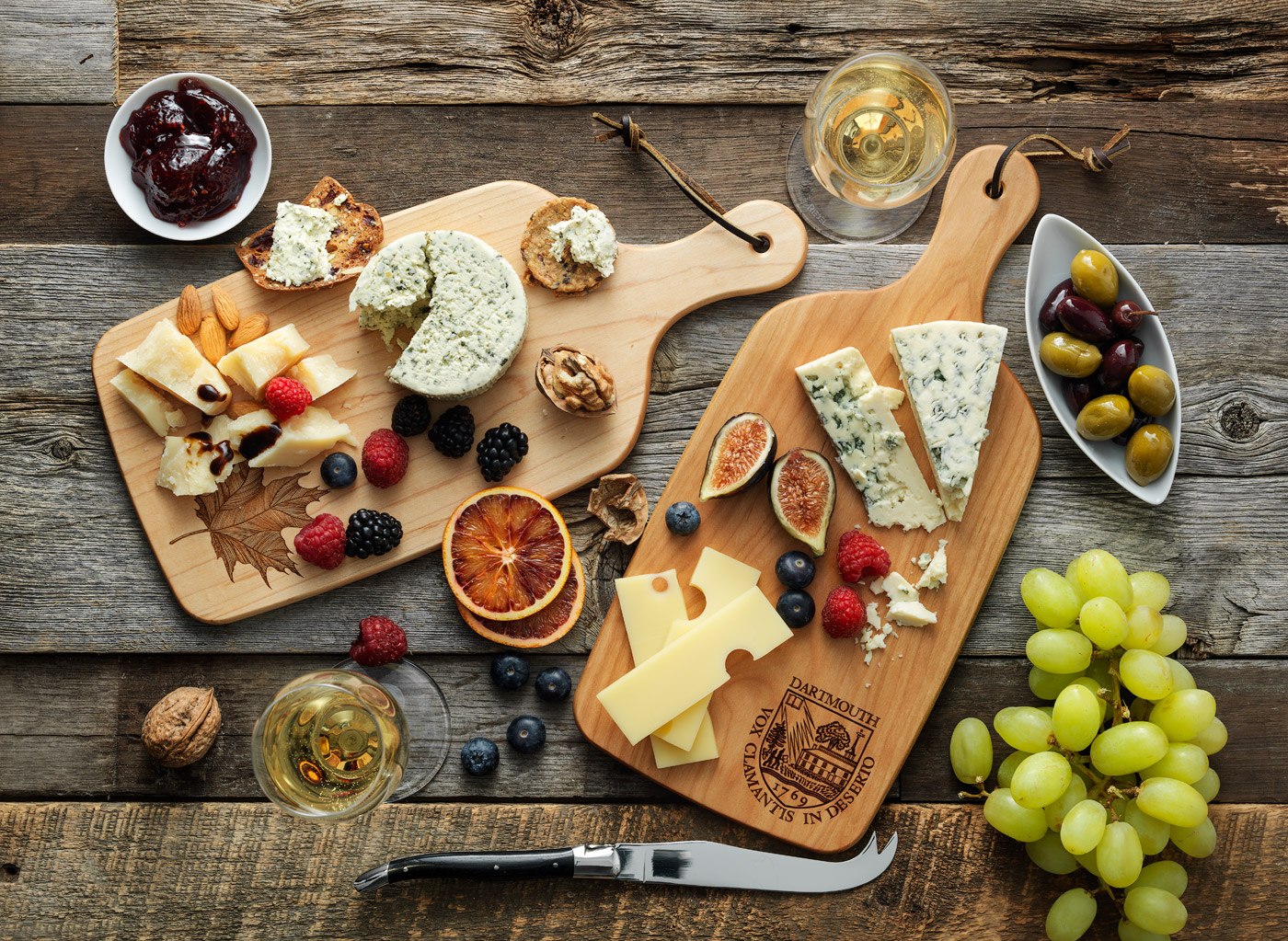 ƒ/11,Hasselblad H4D-40,4 May, 2017,110mm,100,1/320s,
ƒ/11,Hasselblad H4D-40,4 May, 2017,110mm,100,1/320s,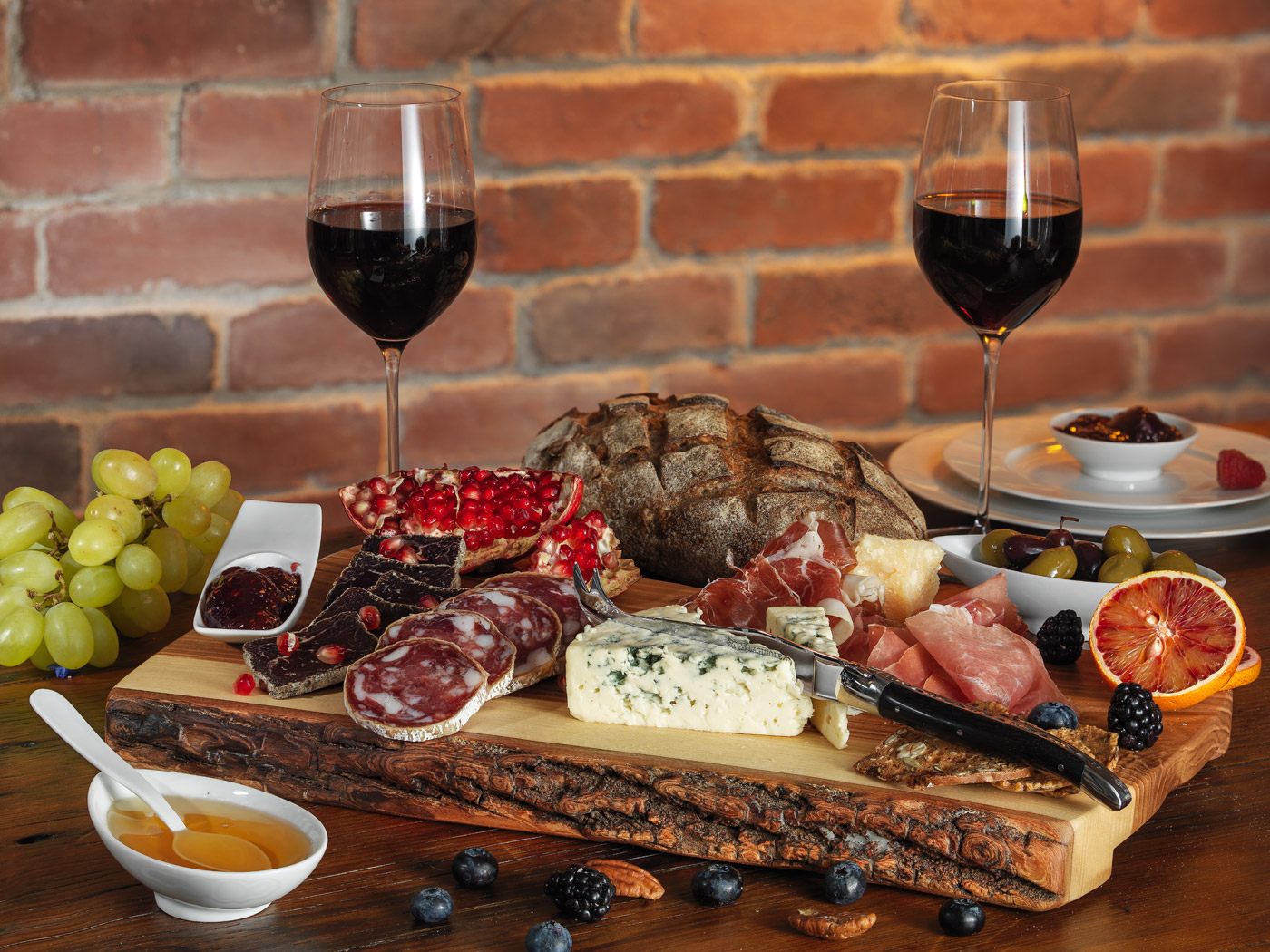 ƒ/8,Hasselblad H4D-40,4 May, 2017,110mm,100,1/320s,
Working on winter collection for Art of Shaving. Shooting multiple products it's always a challenge. That is when I say Thank you to Hasselblad and Helicon Focus
Food photography for Montreal restaurant & bar Mimi la Nuit. Natural, soft light from a windows was perfect match for the atmosphere of the Montreal Old Port restaurant with delicious home cuisine
I used my Sony A7R2 with small reflector and left all my studio gear unpacked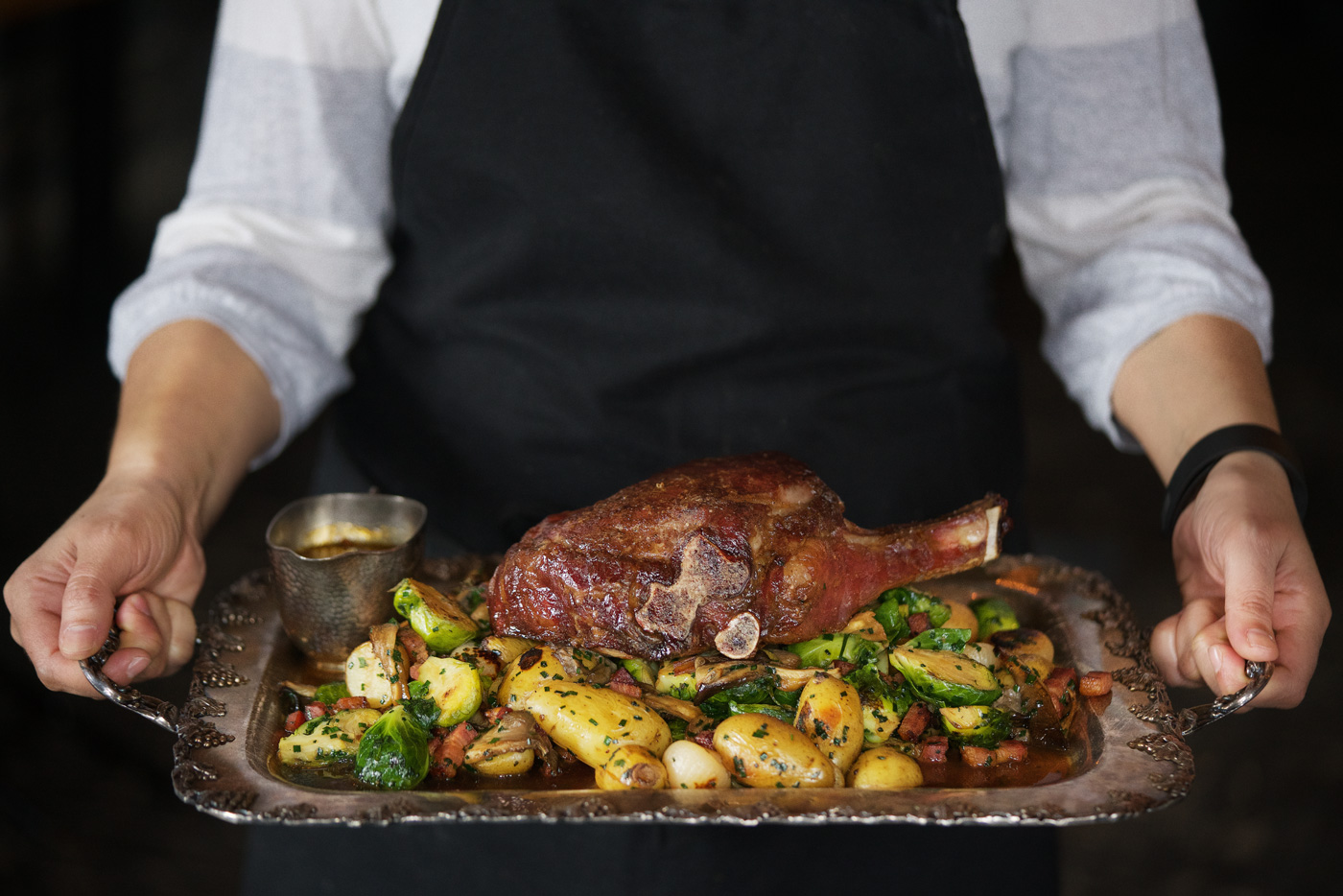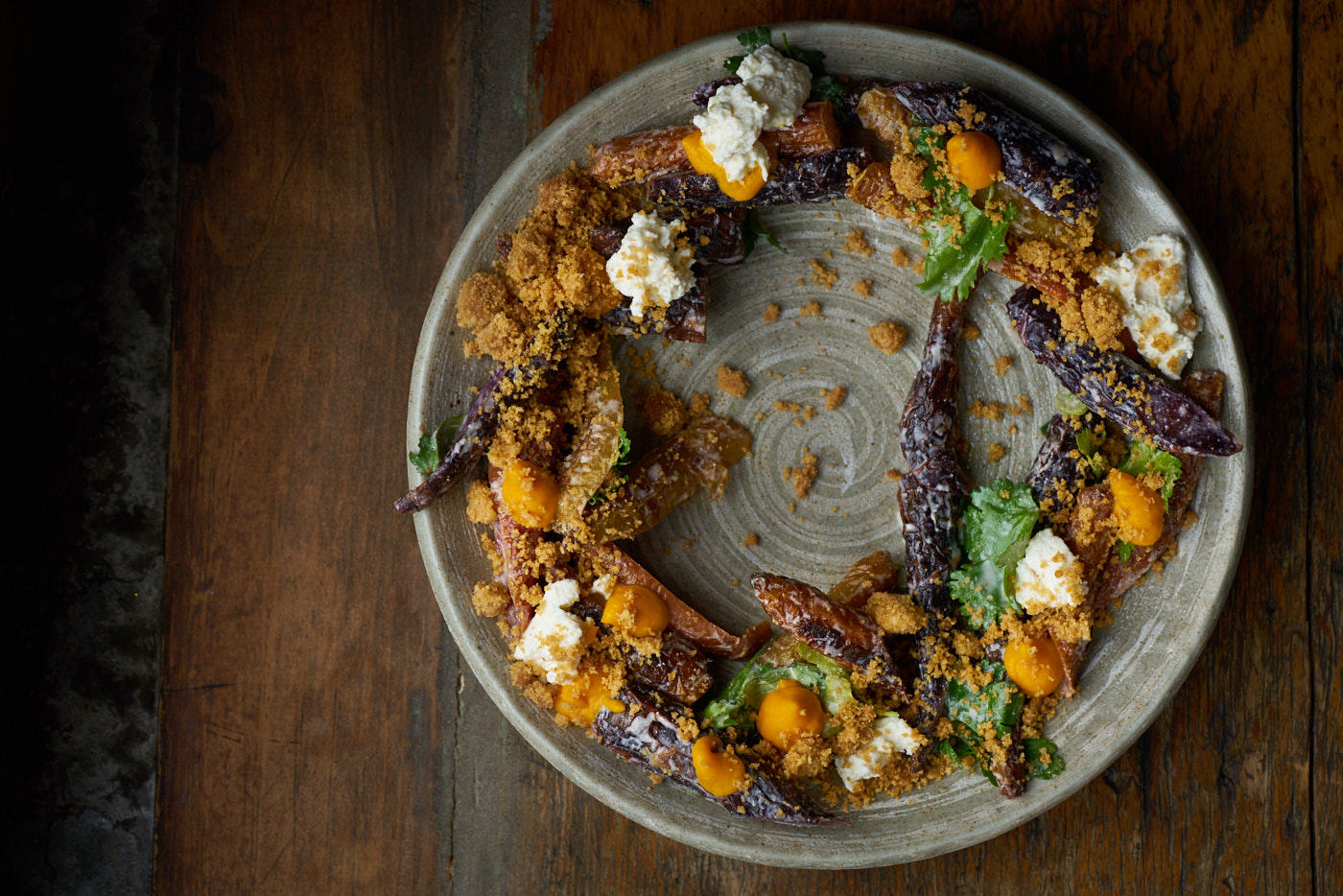 ƒ/5.6,ILCE-7RM2,9 March, 2016,90mm,400,1/200s,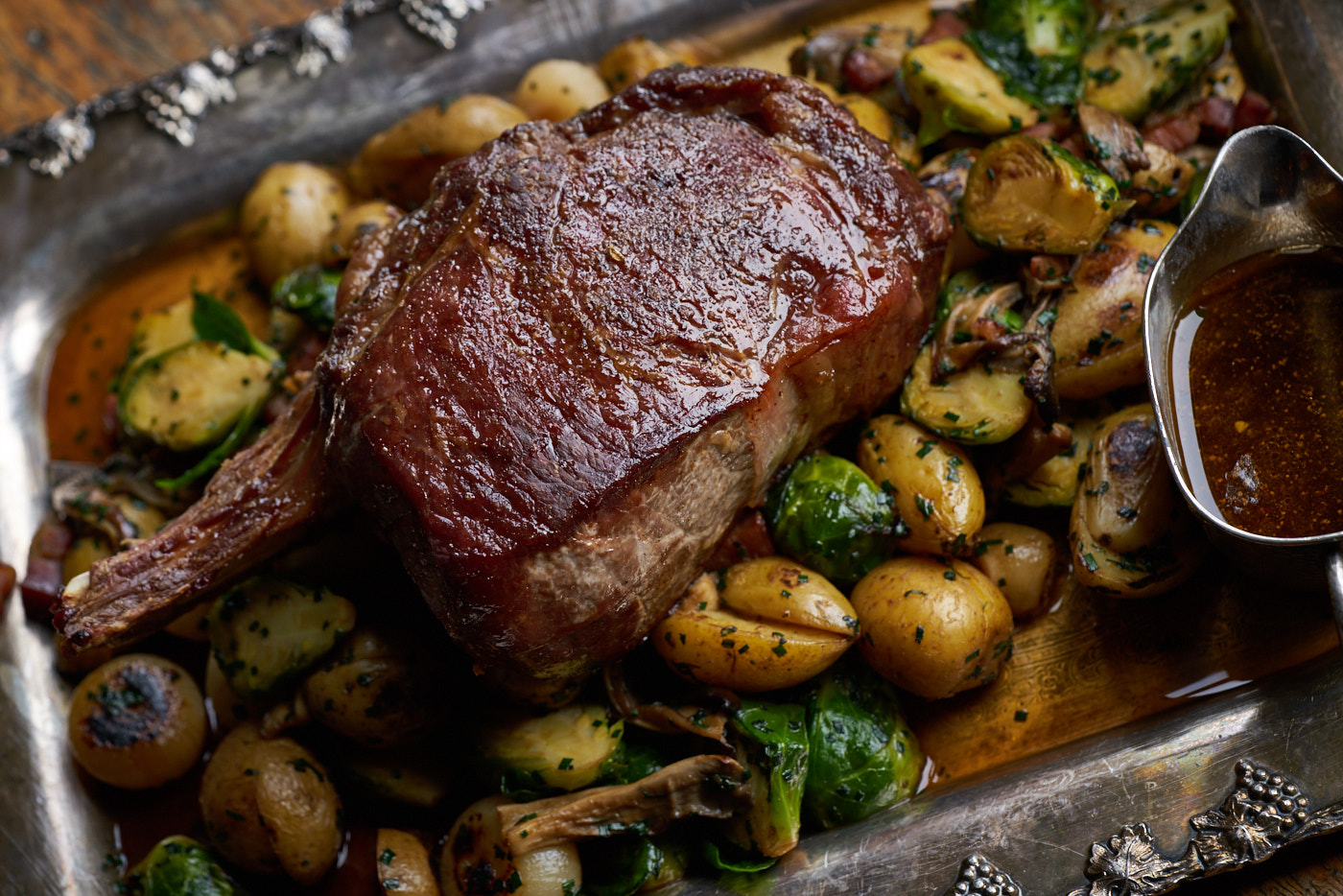 ƒ/5.6,ILCE-7RM2,9 March, 2016,90mm,500,1/100s,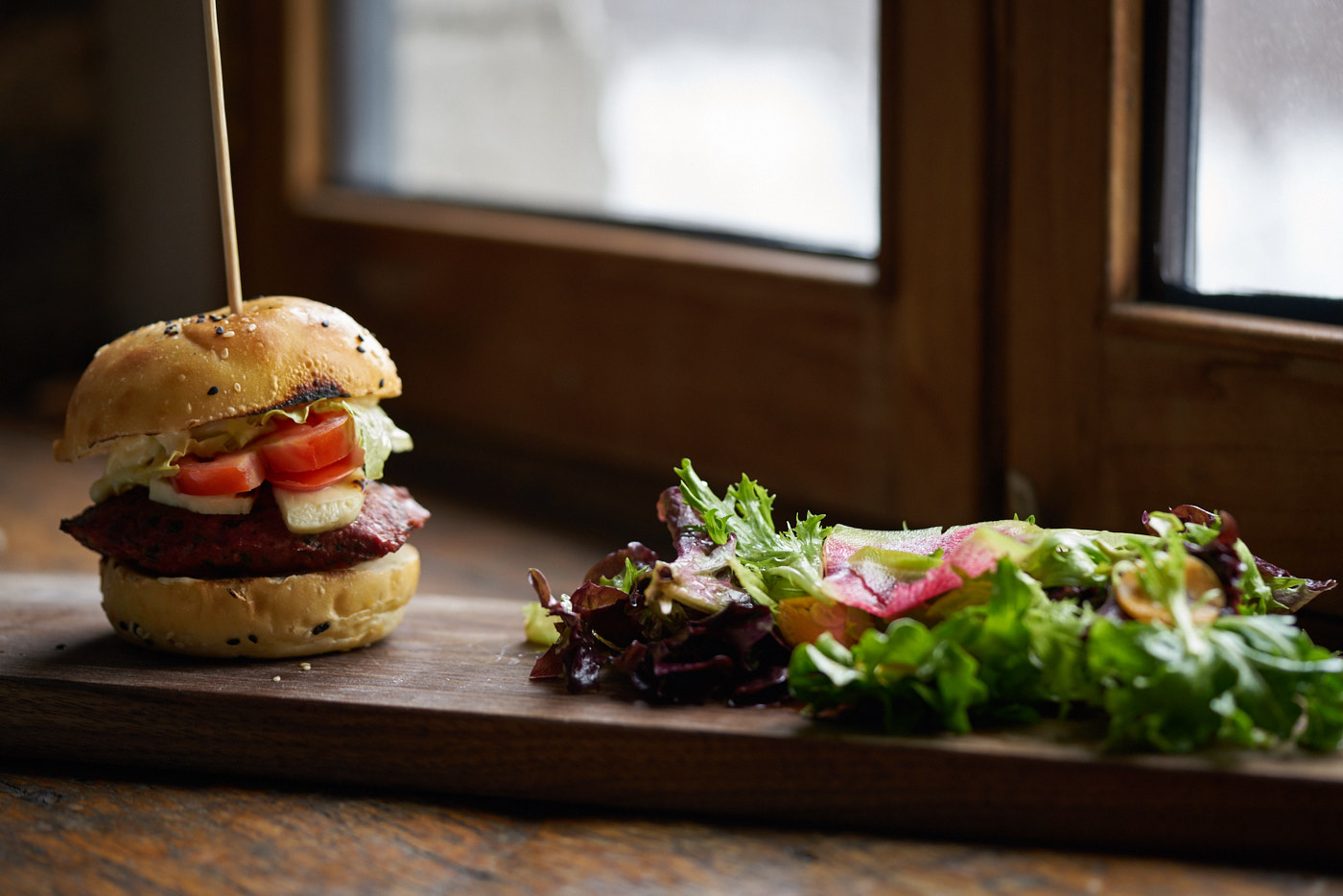 ƒ/3.2,ILCE-7RM2,9 March, 2016,90mm,640,1/250s,
ƒ/2.8,ILCE-7RM2,9 March, 2016,90mm,1000,1/200s,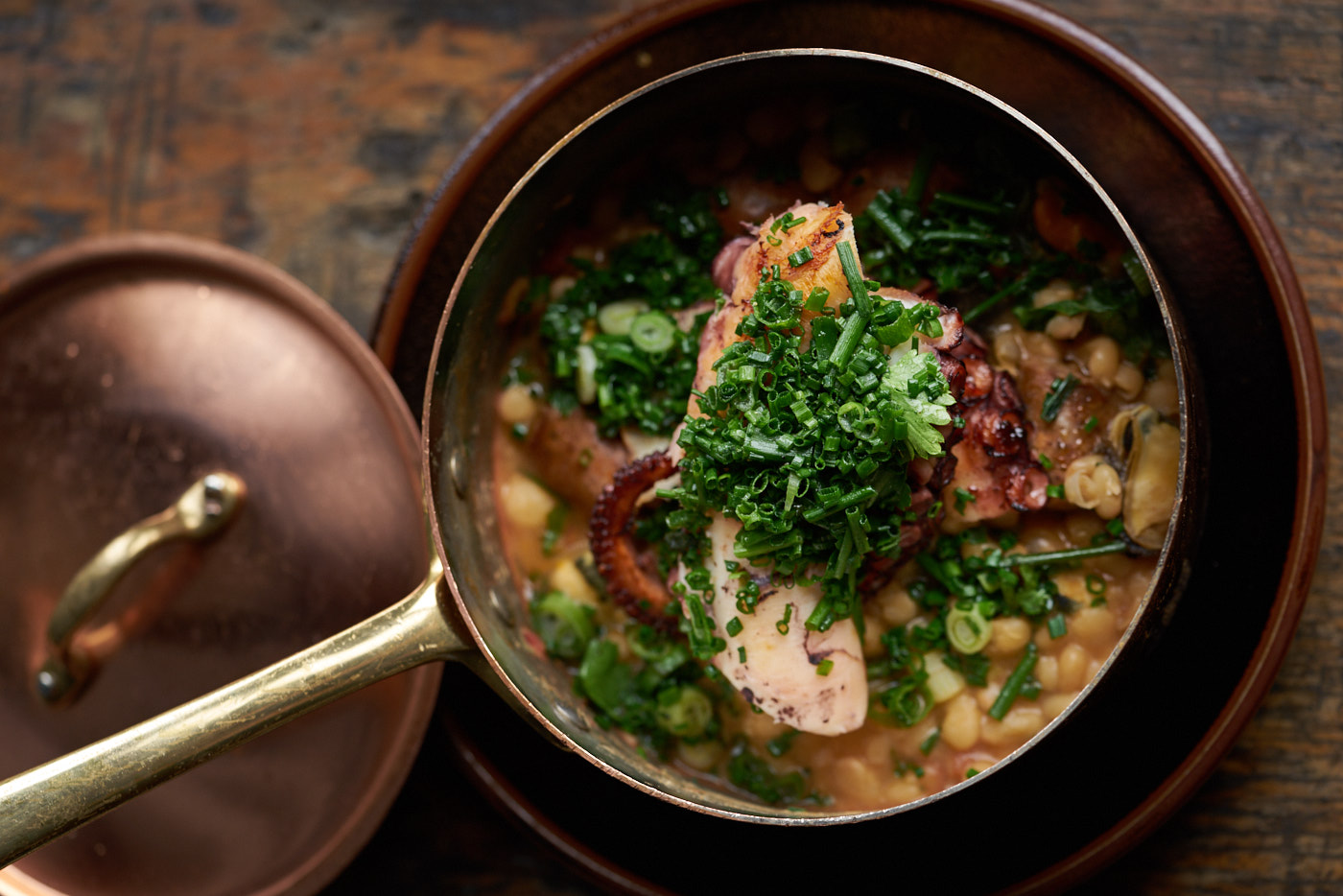 ƒ/4,ILCE-7RM2,9 March, 2016,90mm,640,1/200s,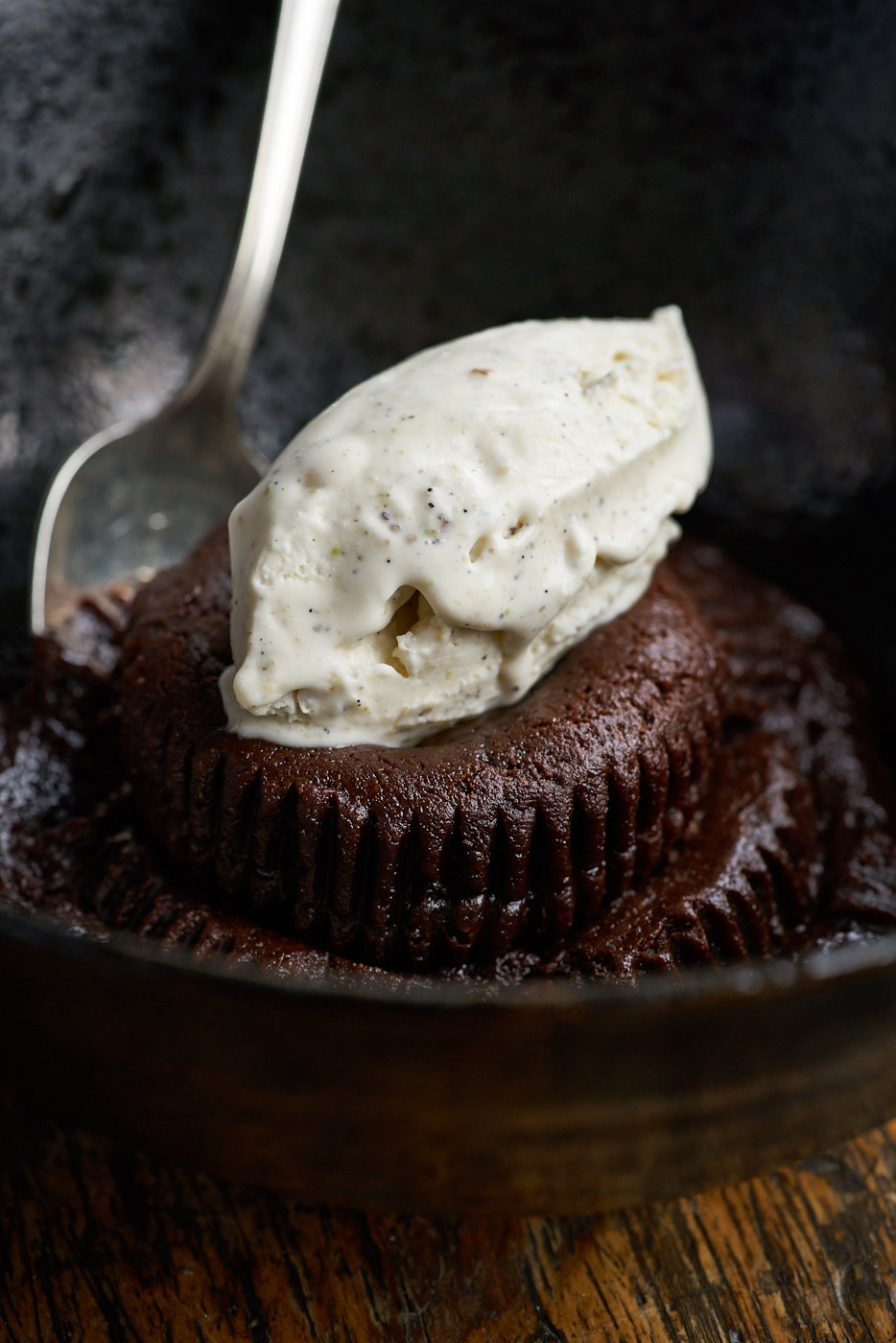 ƒ/5.6,ILCE-7RM2,9 March, 2016,90mm,640,1/250s,