If I can make it there
I'm gonna make it anywhere
It's up to you, New York
New York
New York…

It was my first commercial photo project in NY. I had a couple evening to walk around the city parts of Brooklyn and Manhattan. Busy, noisy, but charming and unique at the same time.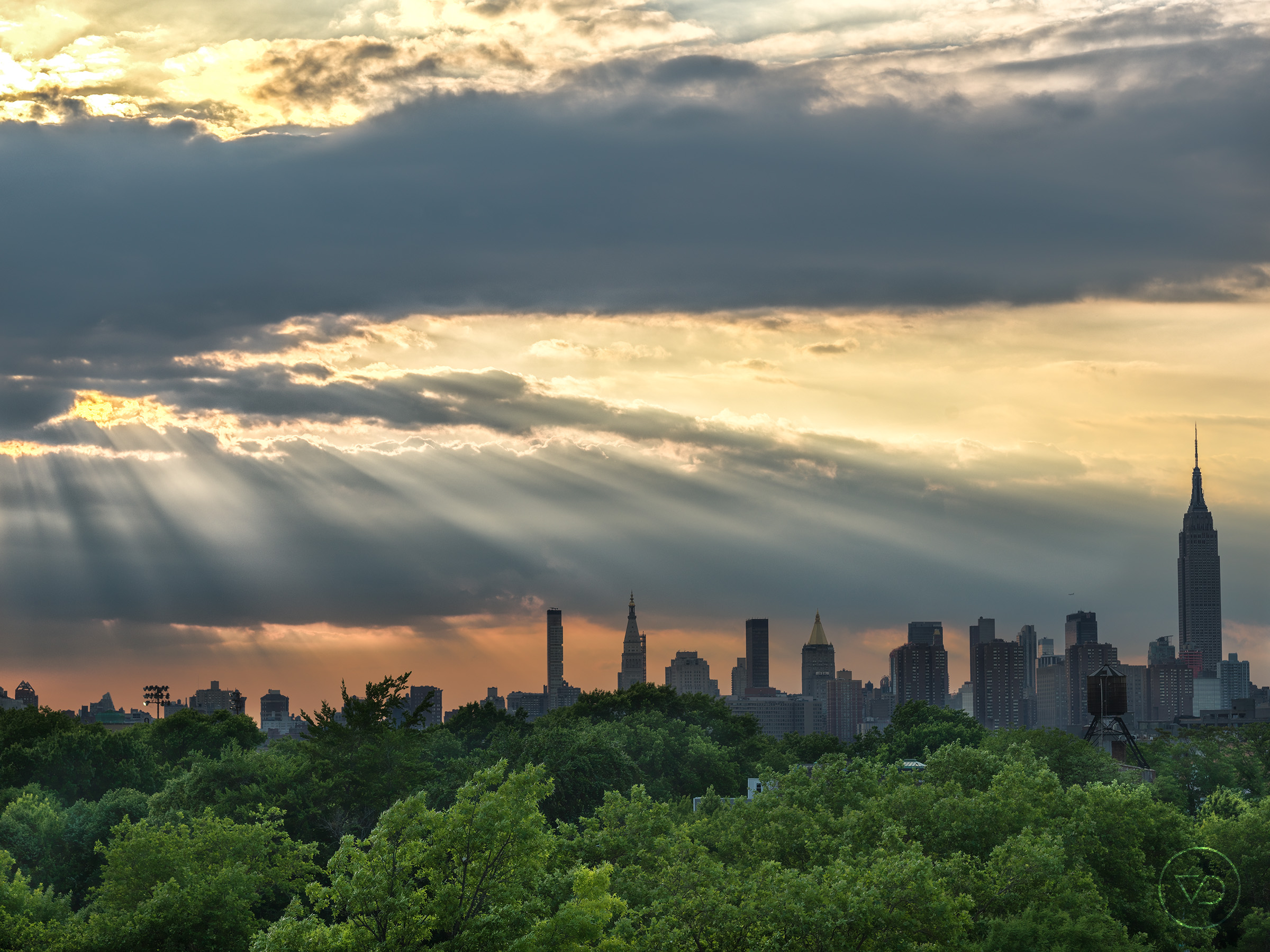 ƒ/7.1,Hasselblad H4D-40,23 June, 2014,120mm,100,1/320s,
ƒ/2.5,Canon EOS-1D X,24 June, 2014,35mm,1600,1/160s,
One of my favourite photos.
Taken back in 2006, Israel