Taking corporate Headshots, some time turn it to artistic Portrait..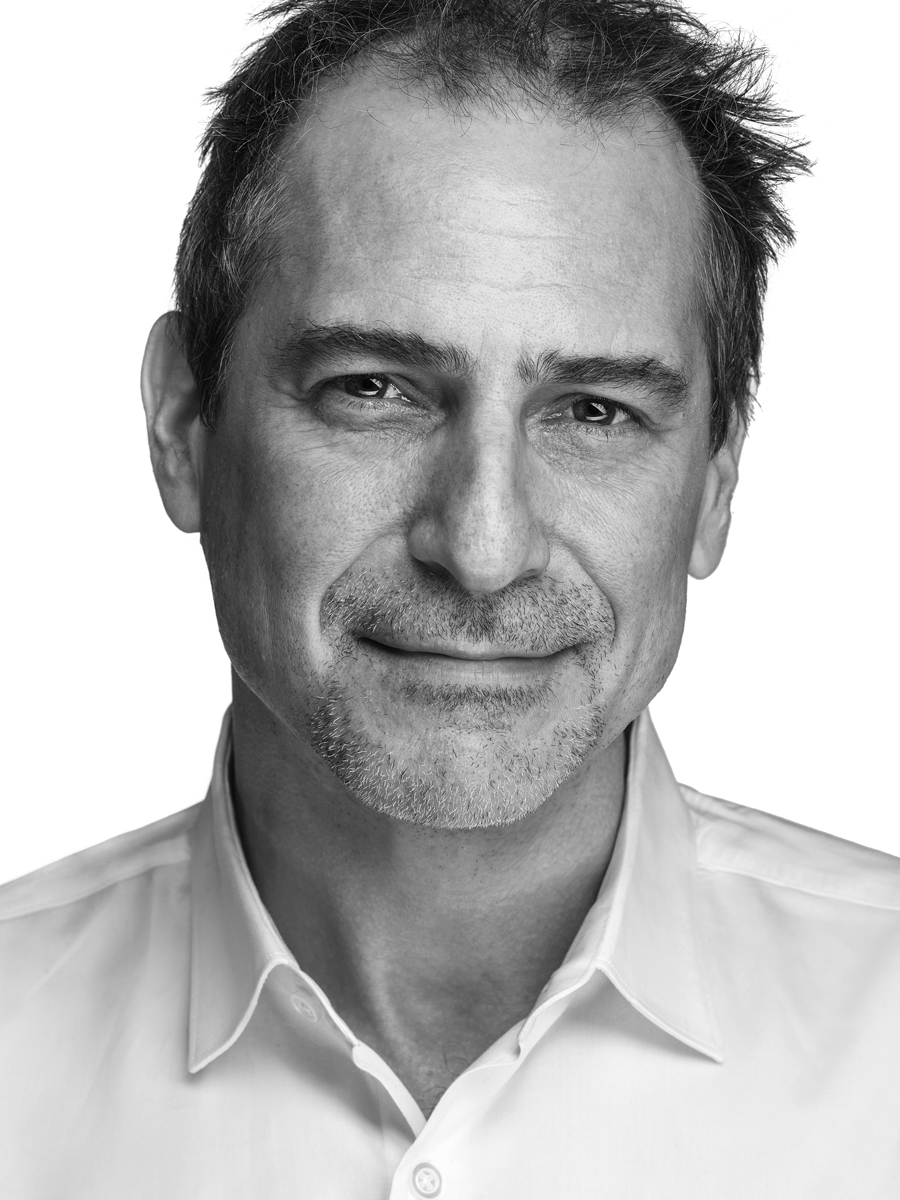 It's just amazing to meet your wedding client after many year ant to take beautiful Headshot
Amazing Studio Headshot of Nadia we did last week for her article in upcoming Arabian Horse magazine. It came out so elegant, clean and glamour at the same time.
MUA: Nady Makeup
Hasselblad H4D-40, 120mm.
Profoto D1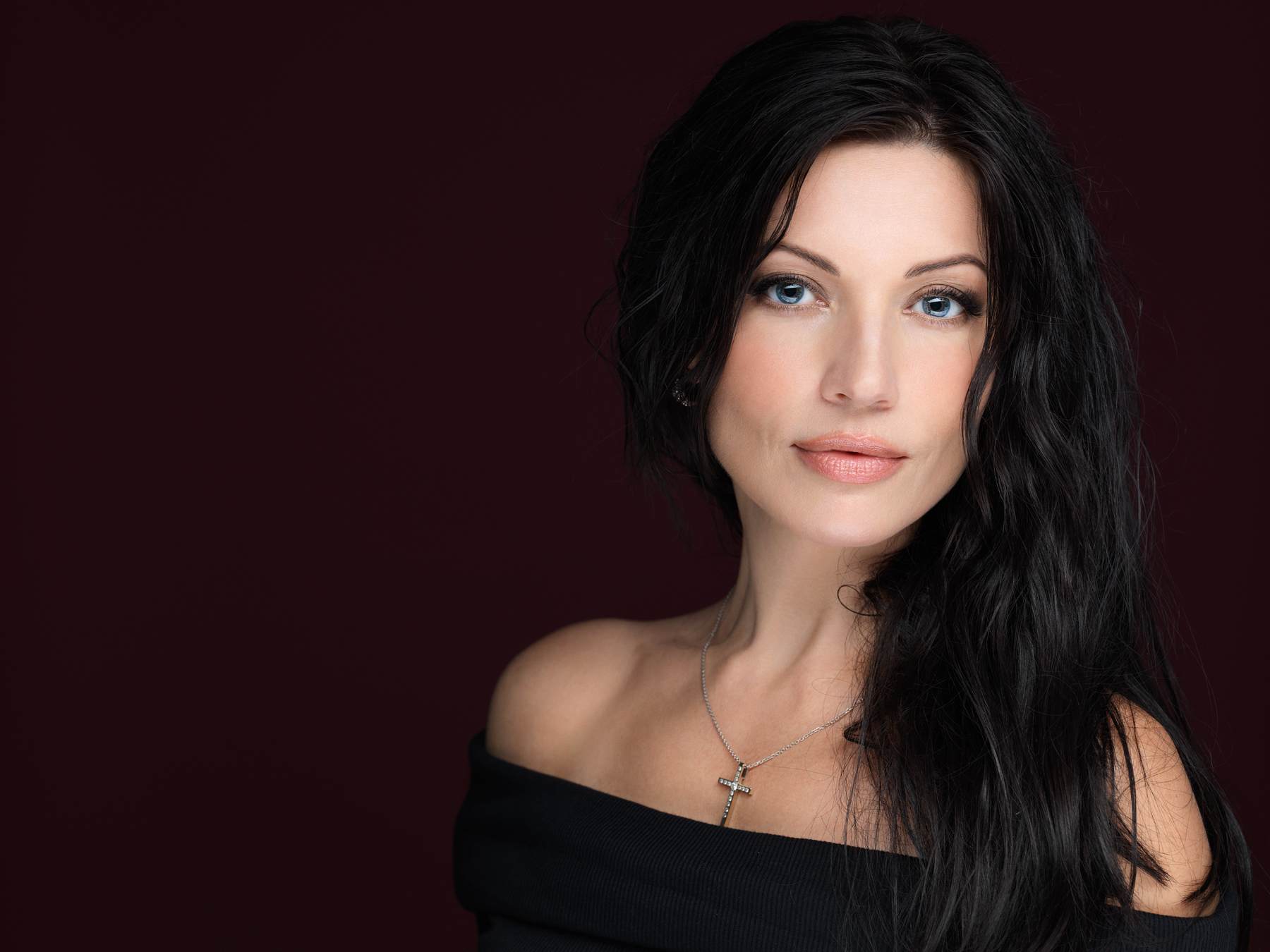 One of my Headshot I did in Vancouver last August for International alien ArgoGroup.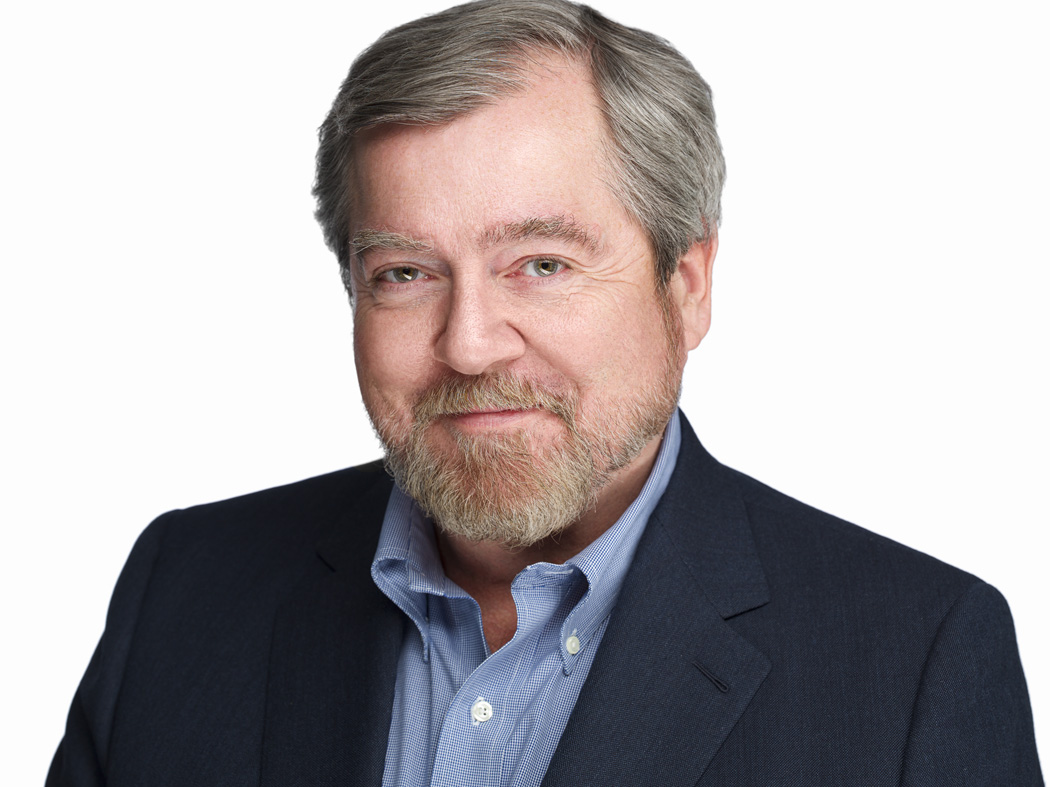 ƒ/5.6,Hasselblad H4D-40,23 August, 2017,120mm,100,1/320s,
Trying new background with beautiful model and great makeup Nady Makeup Montreal nadymakeup.com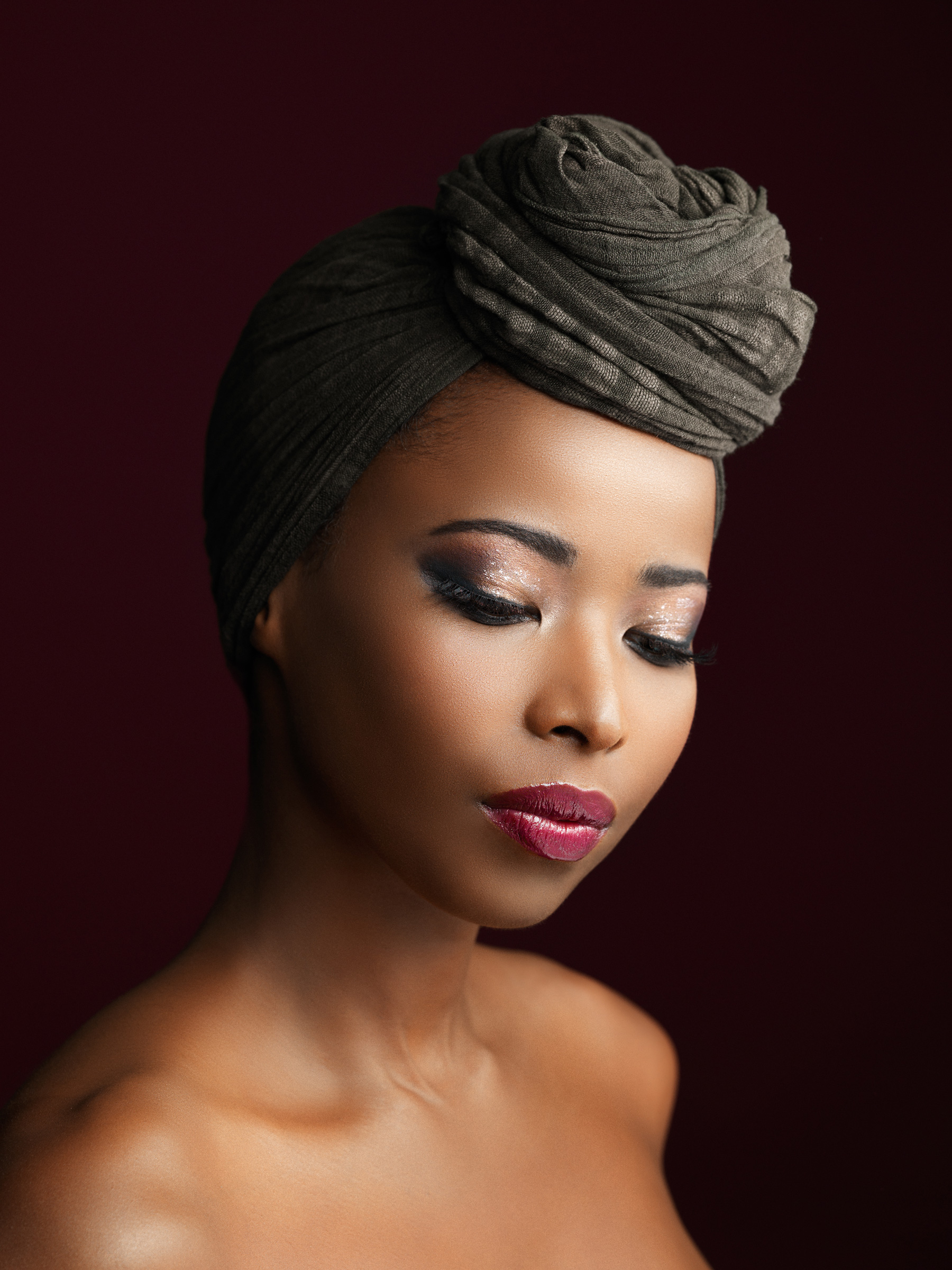 Some time you get some sunshine in front of your camera!
ƒ/8,Hasselblad H4D-40,17 June, 2017,120mm,100,1/320s,
Love this portrait of Leif Anderson
Actor headshot with cinema style. I just love to shoot with my Hasselblad. It bring all the details and all the softness at the same time.
ƒ/4.5,Hasselblad H4D-40,4 May, 2017,120mm,100,1/320s,